Take control of your ad spends
Powered by proprietary Machine Learning algorithms to simplify your programmatic media buying campaigns
Get Started
Your in-house programmatic solution
Leverage first-party and contextual data to run targeted, measurable and engaging campaigns that drive real conversions for your app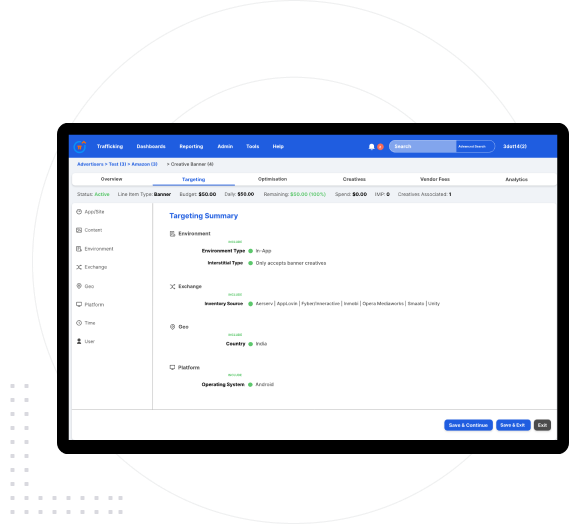 An actionable dashboard
Launch, control and scale your campaigns while optimizing your media budgets on Radian's user-friendly, navigable dashboard. Make informed decisions based on trends across a variety of parameters and drive maximum ROI for your apps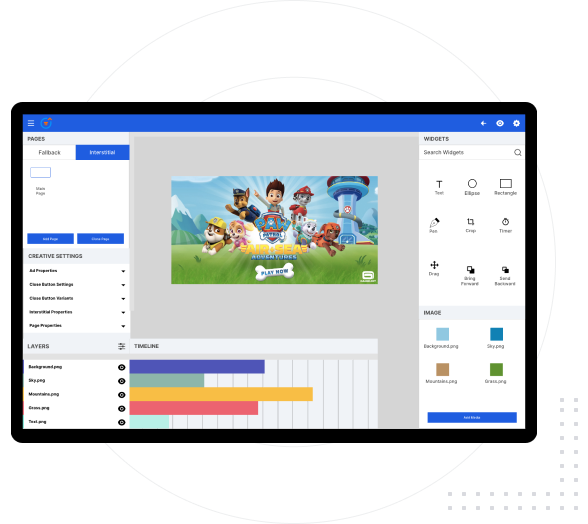 The 3dot14 Creative Studio
Choose between all leading ad formats including playables, rich media and video ads, natives and interstitials. Make use of our creative expertise and intelligent creative optimization technology to maximise user impact.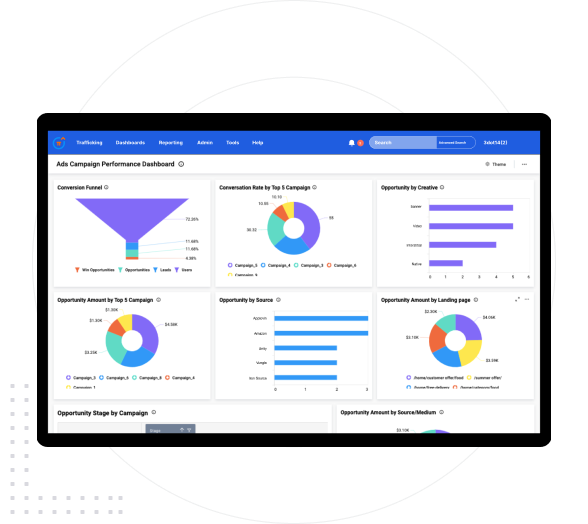 Campaign Analytics
Track your ad spends across parameters, minimize budget wastage and measure performance at a granular level. View and download comprehensive reports with real time data giving you a peek into the right combinations for your ad campaigns.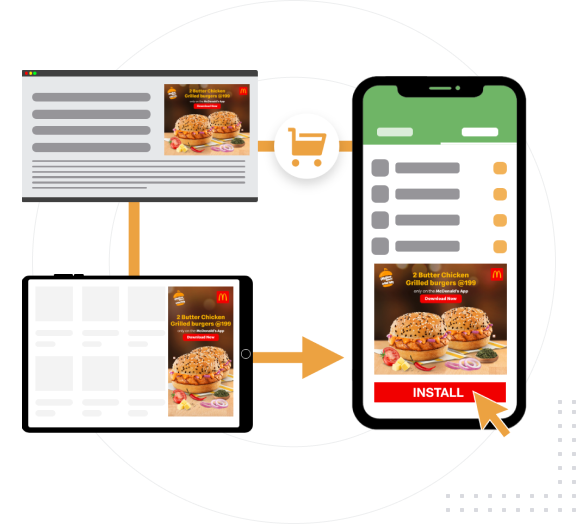 Run retargeting campaigns
Integrate your first party data and run retargeting campaigns with our intelligent targeting algorithms. Use our algorithms learning and our creative optimization technology to improve ROAS and reach your end goals.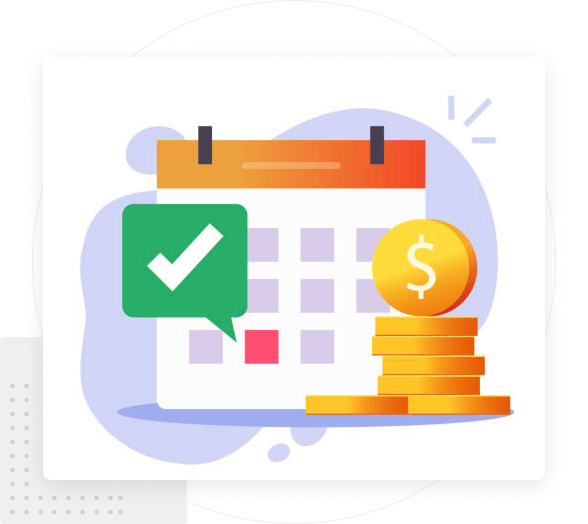 No monthly minimums
Run programmatic campaigns across 40+ exchanges and reach billions of users potentially with no monthly or contractual minimums. Autonomously activate advertising campaigns in geographies of your choice at will.
Case Study
How Gameloft increased in-app purchases by 155% with a targeted UA strategy
Learn how Gameloft utilized our ML platform to scale app installs and in-app engagement
View Case Study
Integration with 40+ major ad exchanges providing you with the best inventories
Reach a global audience and start driving high-value users to your app today.