Level up your game app marketing
Fuel your game's growth by acquiring and retaining high-quality players
Get Started
Build, launch and scale your mobile game campaigns
Leverage our data-driven, deep learning technology to target high-value players, drive new installs and grow in-app purchases and engagements for your game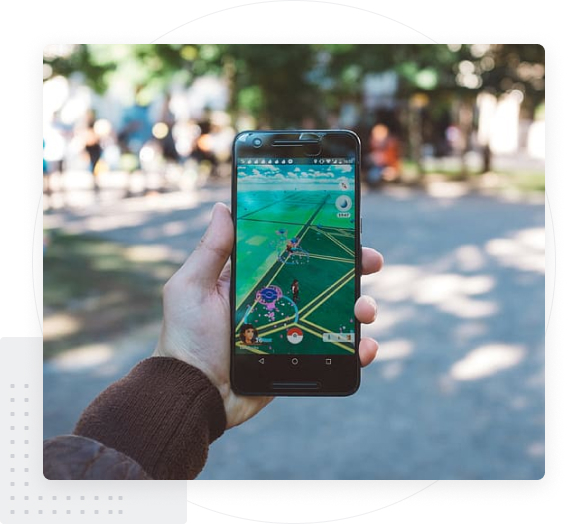 Acquire high-value gamers
Identify and target users of the highest value for your mobile game by tapping into a fraud-free database of up to 2.3 billion mobile profiles. Optimize your CPA utilizing our unique, AI-based algorithms and custom-built solutions for games in each category – whether hypercasual, simulation or casual.
Determine the right time to target your users (when they are the most active) in order to maximise their intention to progress in your game.
Know More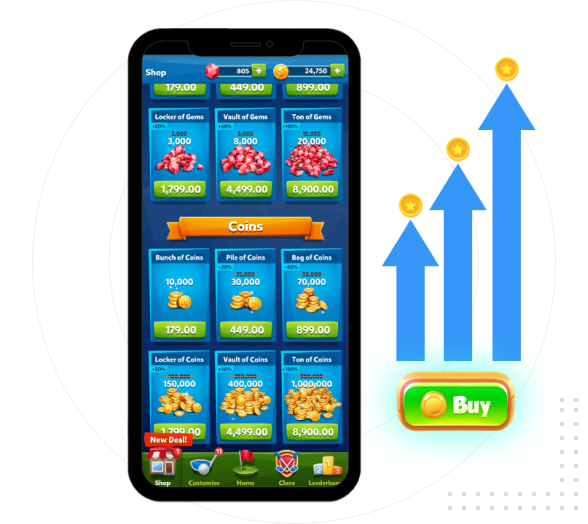 Boost in-app purchases
Use a data-first strategy to define campaign goals and create target user segments by comprehending the historical and projected lifetime value of your players. Leverage our ML technology to target look-alike profiles of players who are most likely to spend on in-app purchases.
Encourage your user's first purchase by offering incentives like free coins or first-time discounts and bring them to invest in your game.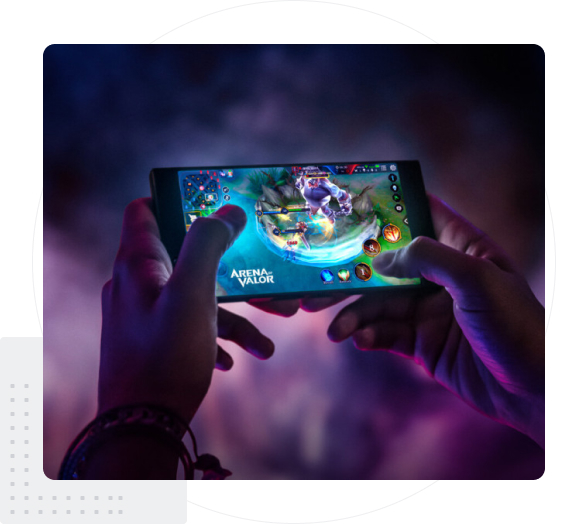 Keep your players playing
The 3dot14 DSP – Radian helps you identify key moments in the user lifecycle and set strategies in action to boost retention and monetization. Keep players engaged with new levels and features, prevent churns and bring back recently lapsed users back to the game.
Re-engage your existing players and lower user acquisition costs by 75% while increasing in-app purchases by 65%.
Know More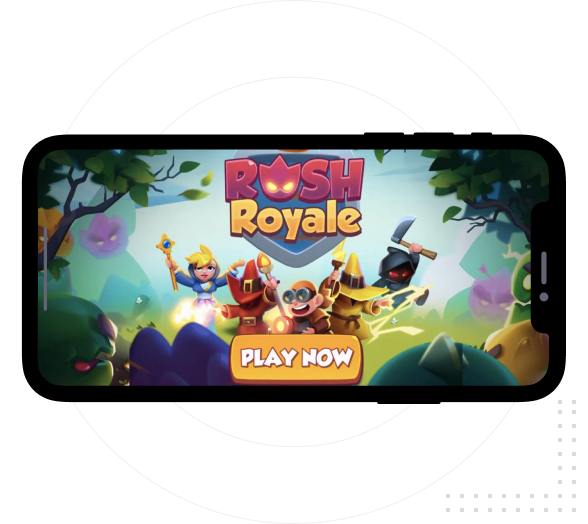 Use high-performing creatives
Reach your players with all leading adverts that work best with game apps and deliver the highest ROAS with minimized costs. Customize playable ads, rewarded video ads, interstitials and native ads as per user behavior, demographics, operating systems and geos to deliver creatives that convert.
Employ our multivariate and A/B testing mechanisms to identify the top-performing creatives and amplify user quality and install-to-purchase rates.
Know More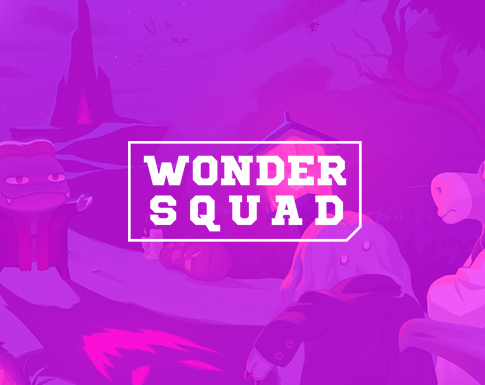 Case Study
3dot14 drive D7 ROAS to 50% for Wondersquad, Skyrocketing 33rd WONDER Random Defence SQUAD presence in South Korea
Wondersquad is a collective of small but brilliant creators. Kwanhee Seo founded it in November 2016 to create something unique and new that can be enjoyed by players all over the world for a long time.
View Case Study