Acquire users who drive maximum returns for you.
Radian Cloud uses its state of the art ML algorithm to help you acquire high quality users.
What sets us apart
Dynamic Creative Optimization
Drive as much as 3X uplift in your CTRs through our AI driven creative optimization technology. Perform A/B tests across a variety of ad formats from banners, interstitials, video, rich media and playables.
ROAS Algorithm
Generate upto twice as much ROAS as compared to other sources by leveraging our machine learning engine which, if given the right input lowers your CPAs first and eventually maximizes for advertising returns
Audience Targeting
Create and target lookalike audiences, reach users most likely to convert and optimize campaigns based on demographics and behavioral data.
Learn
During the learning process Radian's algorithm learns from the comprehensive data points collected over the course of first 2-3 weeks to identify the right user for your app. In this phase, we try to target as many users as possible across exchanges and apps so that we have enough data points for our algorithm to start optimising.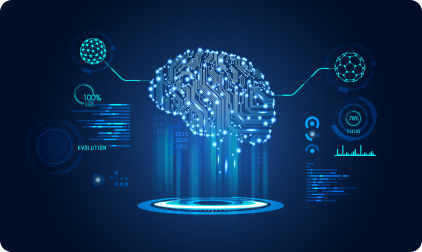 1
Optimize
Once the algorithm has processed enough data points during the learning phase, it now starts using the data to optimise the campaigns towards further actions and events down the funnel. In this phase, the platform starts to bring down the cost of acquisition and the advertisers start seeing their ROAS goals being hit.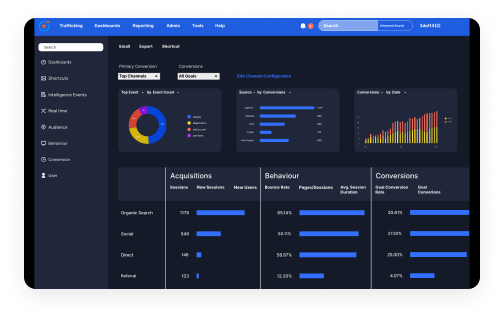 2
Scale
Once the campaign is fully optimized and the CPA goals are reached, the algorithm starts scaling the campaign without affecting the campaign quality and the cost of achieved KPIs. Since the algorithm has reached a higher level of learning, now it will find start finding new areas of the performance.
3
Our MMP Partners