Engage. Re-engage. Re-activate. Retain.
Drive incremental conversions and revenue from existing and first-time users by leveraging our deep learning technology
Get Started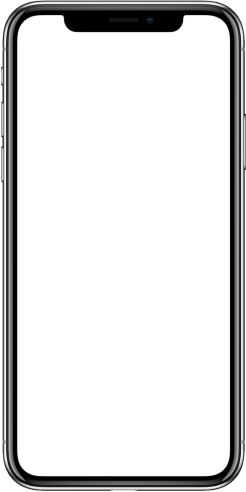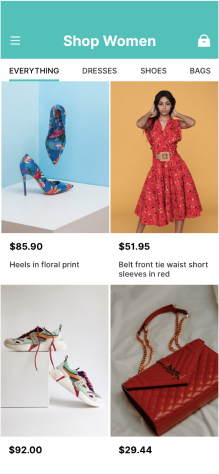 Reduce Cart Abandonment
Use Radian to push your customers over the finish line through tailor made ads based on their preferences and likes. Display ads with products or services that caught their eye in the first place and offer additional value to both you and your consumer.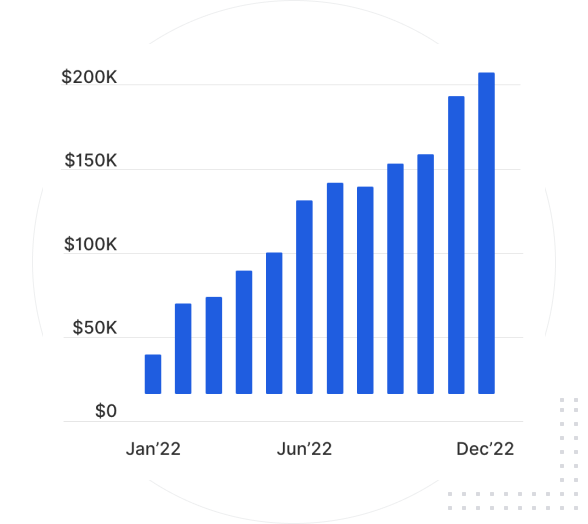 Incremental growth in revenue
Drive incremental growth in your revenue through listing ads of product most likely to be bought by a user. Leverage DCO to identify such products and then display them to relevant audience as identified by a combination of your first party data and our ML algorithm.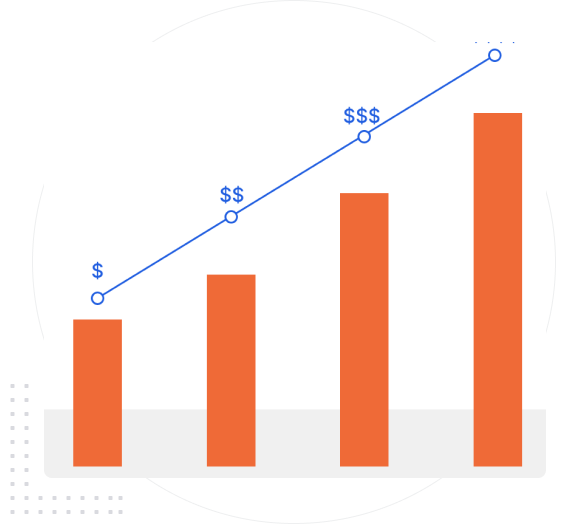 Increase lifetime value
Track every aspect of your customer cycle, analyse what combinations of exchanges, apps and creative work for you. Reconnect with dormant and prospect customers and increase the overall LTV of your app through improved down funnel metrics.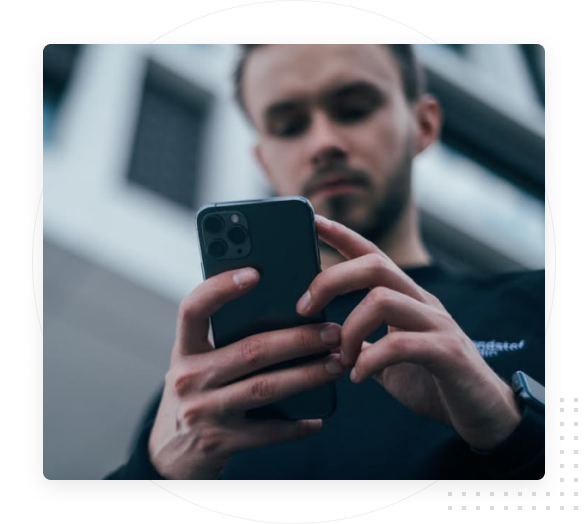 Reduce User Churn Rate
Retargeting doesn't just bring back lapsed or dormant users, it also helps you to reduce your user churn rates by keeping them engaged with your product. Run re-engagement campaigns through Radian to improve retention and increase your overall DAUs and MAUs.